Partners
Cavnue is convening an ecosystem of world-leading partners to build the future of roads.
Automotive Advisory Committee

Cavnue is seeking input to inform vehicle-neutral infrastructure and standards across the connected and autonomous vehicle ecosystem, including for the Michigan project. Cavnue is committed to neutrality among vehicle manufacturers, suppliers, and autonomous and other vehicle companies or operators or integrators. This means that Cavnue will seek to advance neutral, industry-wide standards and to make technology determinations that are not tailored to any particular vehicle manufacturer or operator. Rather, it will pursue wide-scale adoption of and interoperability and coordination among multiple vehicles and systems of vehicle manufacturers and operators.

Selected Michigan Project Partners

Cavnue's Michigan project is being developed in concert with a range of leading mobility and local stakeholders.

System Partners

Cavnue will evaluate and integrate leading solutions across all components of the infrastructure technology stack - including physical, digital, coordination, and operational infrastructure. If you'd like to be involved - please reach out through our contact page. We are excited to begin our work with a broad set of partners.
Sidewalk Infrastructure Partners - Founding Partner
SIP develops, acquires, and invests in both advanced infrastructure projects and the technologies that enable those projects. SIP's investors are Alphabet Inc., Google's parent company and a world leader in technology; Sidewalk Labs, Alphabet's urban innovation platform; and Ontario Teachers' Pension Plan, one of the world's most respected institutional investors in infrastructure. To deliver first-of-its-kind connected corridor technology, SIP founded Cavnue.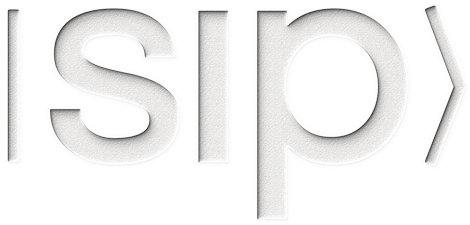 SIP pioneers more sustainable, resilient, and efficient infrastructure using technology.